Direct access
Exposition de livres : La littérature espagnole et les traducteurs marocains en ce début du troisième millénaire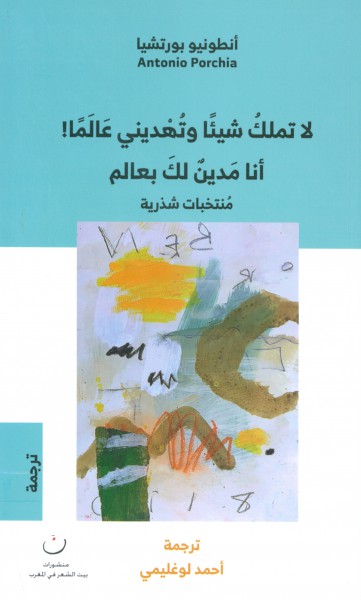 لا تملك شيئا وتهديني عالما ! أنا مدين لك بعالم :
الدار البيضاء : بيت الشعر في المغرب، 2019
En savoir plus
« BOOK & AUTHOR » PROGRAM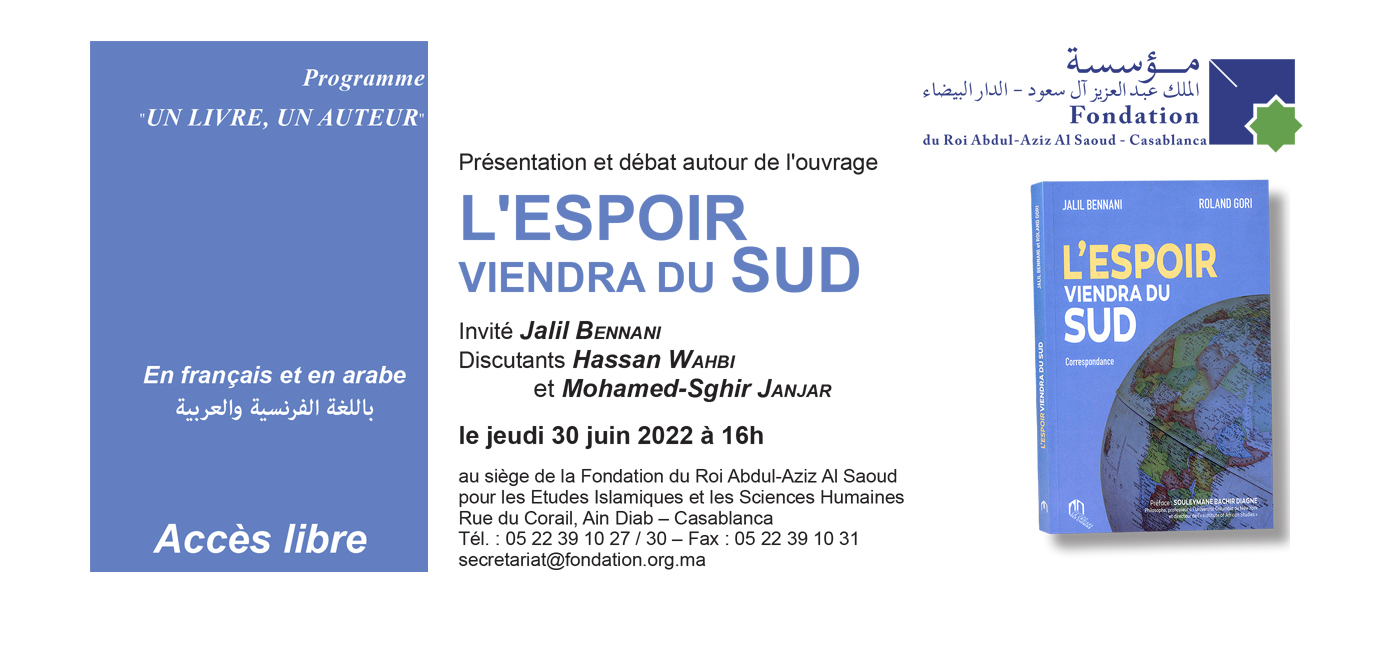 Rencontre autour du livre de Jalil Bennani et Roland Gori « L'espoir viendra du Sud »
Dans le cadre de son programme « Un livre, un auteur », la Fondation invite, le jeudi 30 juin 2022...
En savoir plus
2021, the year of Arabic calligraphy
The Foundation celebrates the art of Arabic calligraphy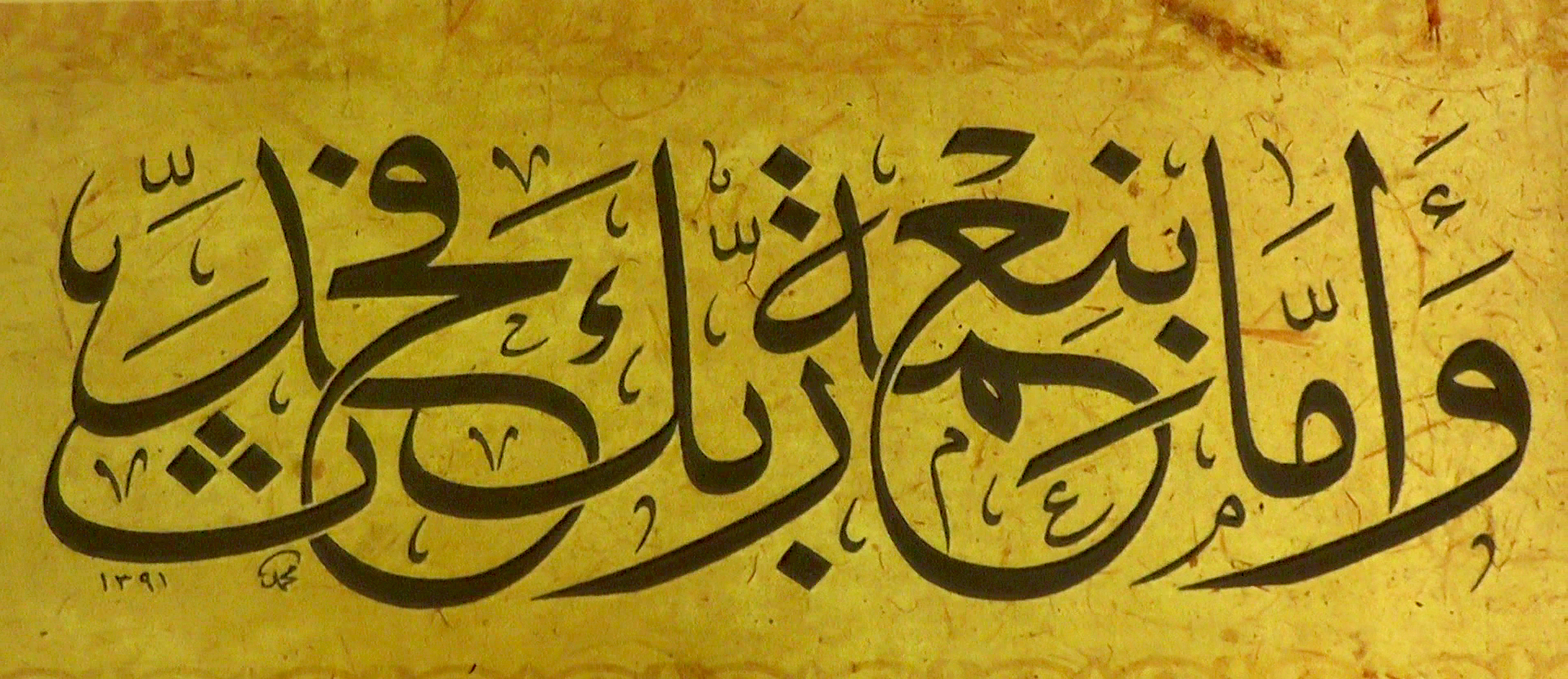 In parallel with the cultural initiative launched by the Kingdom of Saud Arabia intituled « the year of Arabic calligraphy, the Foundation of king Abdul-Aziz Al Saud of Islamic studies and human sciences in Casablanca, known as an academic library and documentation center, organised aesthetic an exhibition of the Arabic calligraphy in the Islamic culture. It introduced some samples of the calligraphy in some copies of the Qur'an belonging to the Islamic West (Morocco, Al-Andalus, and sub-Saharan Africa), and another exhibition of selected models from Arab and international academic studies on the history, schools, and techniques of Arabic calligraphy in the different « Muslim societies » throughout history. In addition, the Foundation produced a short documentary film that display the works of some modern Moroccan calligraphers in the art of traditional Arabic calligraphy and the art of lettering inspired by Arabic letters in the contemporary plastic arts, which promises to form a distinguished Moroccan school of Arabic calligraphy.